We're finally throwing in the tinsel on 2020, and many of us are beyond ready for a fresh start and a new beginning. Decorating and home renovation projects are a pretty good distraction from the Covid fret.
If you're looking to do a design inspiration,

Realtor.com

polled real estate and design experts to weigh in on what they anticipate will be the biggest home trends of 2021.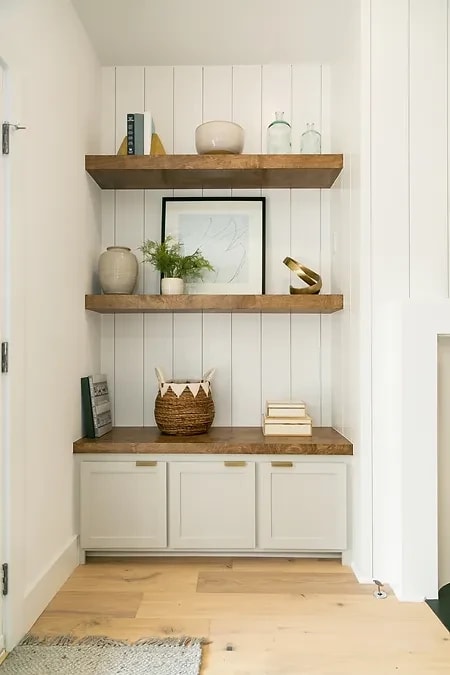 Top 10 design trends for the new year:
1. Dedicated home offices
2. Clearly delineated spaces
3. Houseplants and indoor gardens
5. Wood-grain kitchen cabinets and counters
6. Next-level playgrounds
8. Smart bathroom innovations
9. Retro furniture and color palettes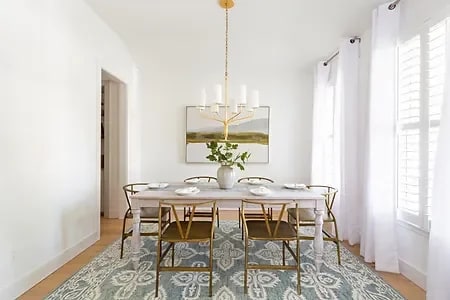 People are looking for easy living for 2021 and design trends are swinging towards more traditional, meaning you will see warmer colors and natural wood in lieu of cool grays and blues. Instead of stark white minimalism, expect to see more color and personality in 2021's home decor—less modern and more boho-chic.
"So go ahead and pile on those mismatched blankets and throw pillows, and don't be afraid to embrace a design that reflects your personality."