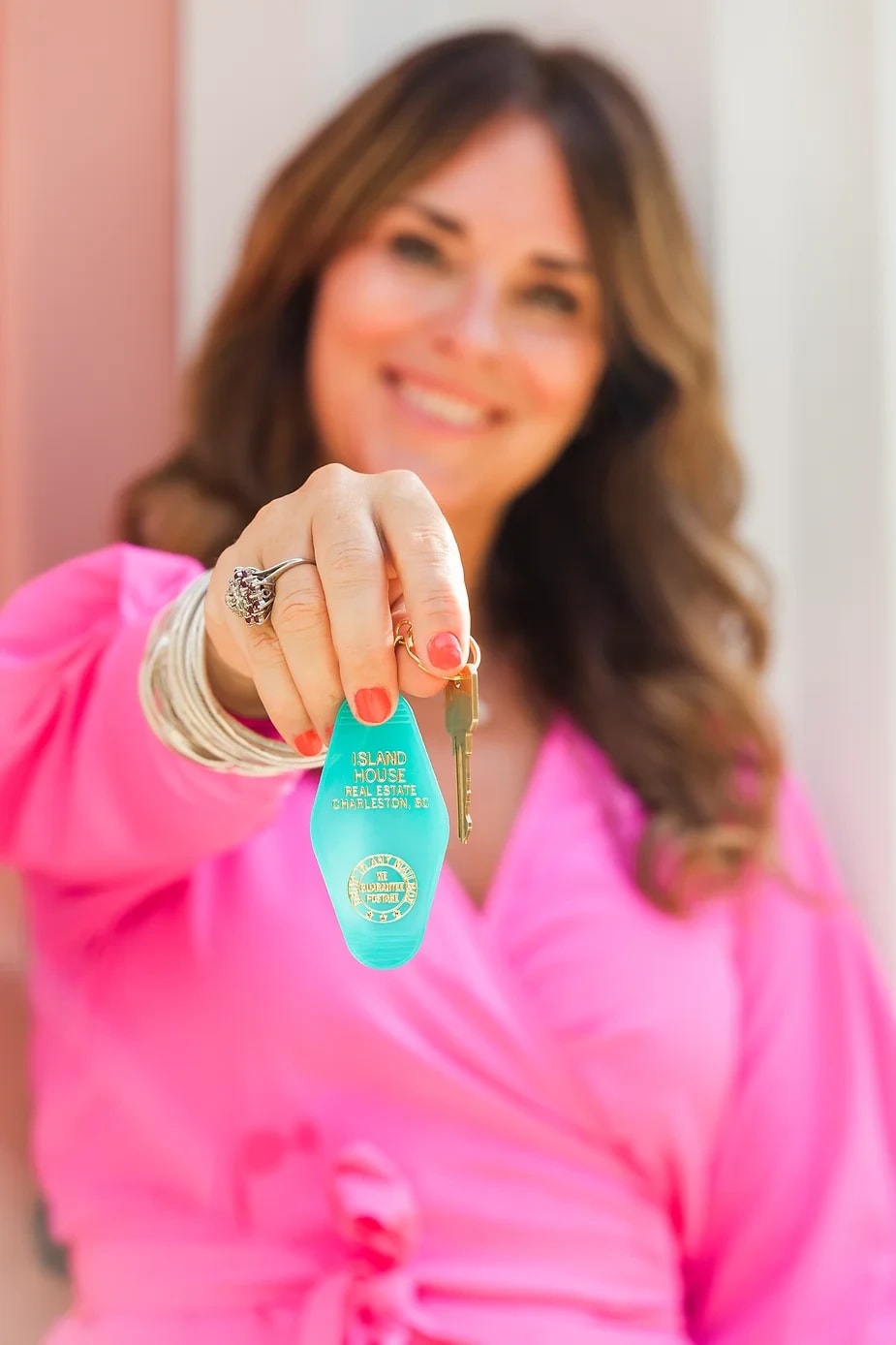 This regional growth equates to 40 net new people per day added to our community, 33 moving here and 7 new births according to Jacki Renegar, Director, Research & Business Intelligence for the Charleston Regional Development Alliance.
Taking a look at the 2020 population estimates from the U.S. Census Bureau, along with the components of population change (births, deaths, and migration) shows us that the Charleston metro area population is estimated at 819,705 in 2020, an increase of approximately 14,600 people and up 1.8% from 2019 estimates.
Charleston County with about 418,000 residents, Berkeley County with 236,000, and Dorchester County with 165,000.
We are a young & vibrant city so it makes sense that of those 33 people moving here each day – 69% are in the ages 18-54. Just 5% are 65 and older. "Charleston is a destination for business, talent, investors, and entrepreneurs."
These are the top metros they are moving here from: Some might be a little surprising - and yes, Ohio and Pennsylvania did not make the list!
1) New York-Newark, NY-NJ

2) Columbia, SC 3) Charlotte, NC

4) Atlanta, GA

5) Greenville, SC

6) Washington, DC

7) Myrtle Beach, SC

8) Miami, FL

9) Boston, MA

10) Los Angeles, CA
Our region's long-term steady and stable growth indicates the market can attract and retain the workforce businesses need to succeed. When the time is right for you, come be part of a community on the rise. Give us a call and we will help find your next home in our beautiful city!